OUR TEAM
LOGISTICS IN SIGHT, CUSTOMERS IN MIND.
With almost 100,000 sq ft of warehousing PRO-MOTION can manage staging and storage of any retail program including final assembly and packing.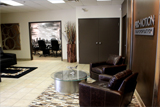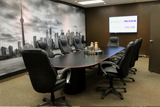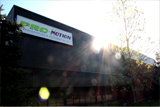 READY TO WORK WITH YOU
We provide dedicated staff and project managers for your needs. Learning your product and business, and working closely with you, one on one, is our strength.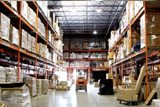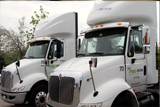 Our team includes:
Dedicated account representatives
Dedicated IT systems and order processing staff
Warehouse staff operations to work with your inventory space requirements
Dispatch and shipping staff to handle and manage all of your shipping requirements
Information Technology staff to assist in system startup, support and for customizing our solutions to your business.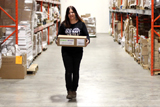 Contact Us...