Services
If you're looking for a great location to set up your Canadian distribution centre, or Smart Warehouse, we've got the perfect solution.
Special Equipment, we are prepared for ground level loading situations with tailgates, ramps, and other specialized equipment. All of our trucks are also equipped with straps, load bars, pallet jacks to ensure safe and secure shipping while protecting your budget and bottom line.
Specialized Freight, we are experienced in all aspects of shipping requiring special attention such as Retail and Fixture freight.
White Glove Service at LTL Pricing.
PRO-MOTION ADDED VALUE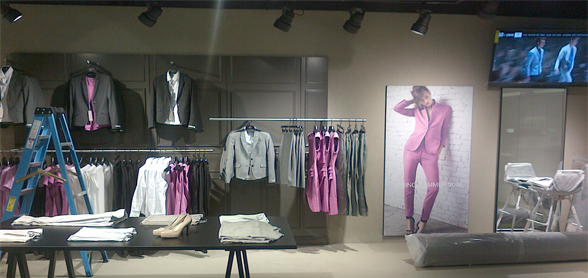 Warehousing & Inventory Control
With almost 100,000 sq ft of warehousing PRO-MOTION can manage staging and storage of any retail program including final assembly and packing.
Assembly, Kitting & Distribution
We can co-ordinate special projects requireing assembly and final product delivery.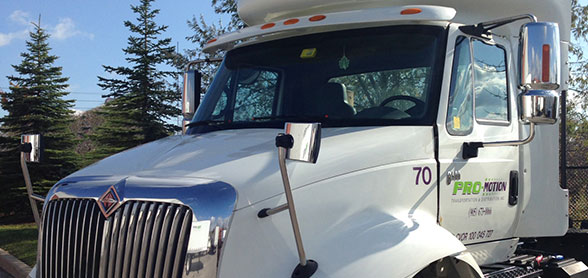 Consolidation
Multiple components or multiple vendors ? No problem, PRO-MOTION can match up assorted parts from different sources so that delivery is 100% complete for project launches.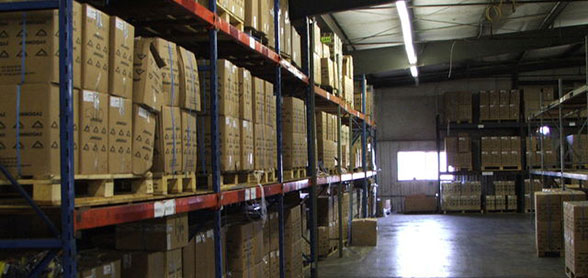 Rollouts
PRO-MOTION has co-ordinated 100's of rollouts for Fixture, Visual Merchandising, Graphic and Vendor Shop rollouts. We schedule deliveries with pre calls and tracking to ensure on time delivery.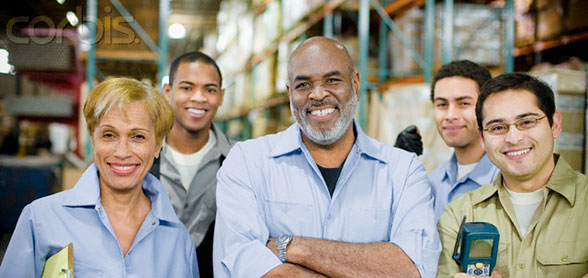 Project Management
PRO-MOTION trains In House specialists to understand the customer's program or project to minimize mistakes.

Read More...